Buddy Allen Carpet One Floor & Home is a proud supporter of the Tunnel to Towers Foundation. Each year, we host a golf tournament to benefit T2T, a non-profit program that builds mortgage-free smart homes for injured veterans and first responders. Each home is designed to address the unique needs of each individual, so our heroes can live independently with dignity. Tunnel to Towers was originally founded to honor the sacrifices of Stephen Siller, who laid down his life to save others on September 11, 2001.
Our Events for 2023:
Our Tee Off Party will be held on May 10th at Pine Creek Golf Course, 1835 Logue Road, Mt Juliet, TN 37122. With so much fun to be had, it's never been a better time to get together for a great cause.
Annual Buddy Allen Carpet One Golf Tournament benefiting Tunnel to Towers at Pine Creek Golf Course, 1835 Logue Road, Mt Juliet, TN 37122.- SOLD OUT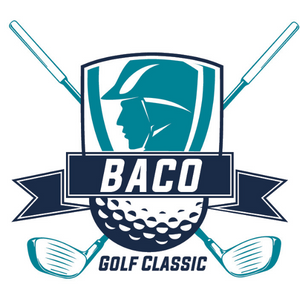 For more information about BACO Golf classic and events email Jenna@buddyallen.com.
The event has raised record-setting funds for the Tunnel to Towers Foundation through cash donations and many opportunities to purchase T2T hats and t-shirts. Over the years, we've raised over $200,000 + for Tunnel to Towers, and last year was our most successful golf tournament yet – we were able to raise $50,300. Will you help get us there this year?
Photos From Our 2022 Events